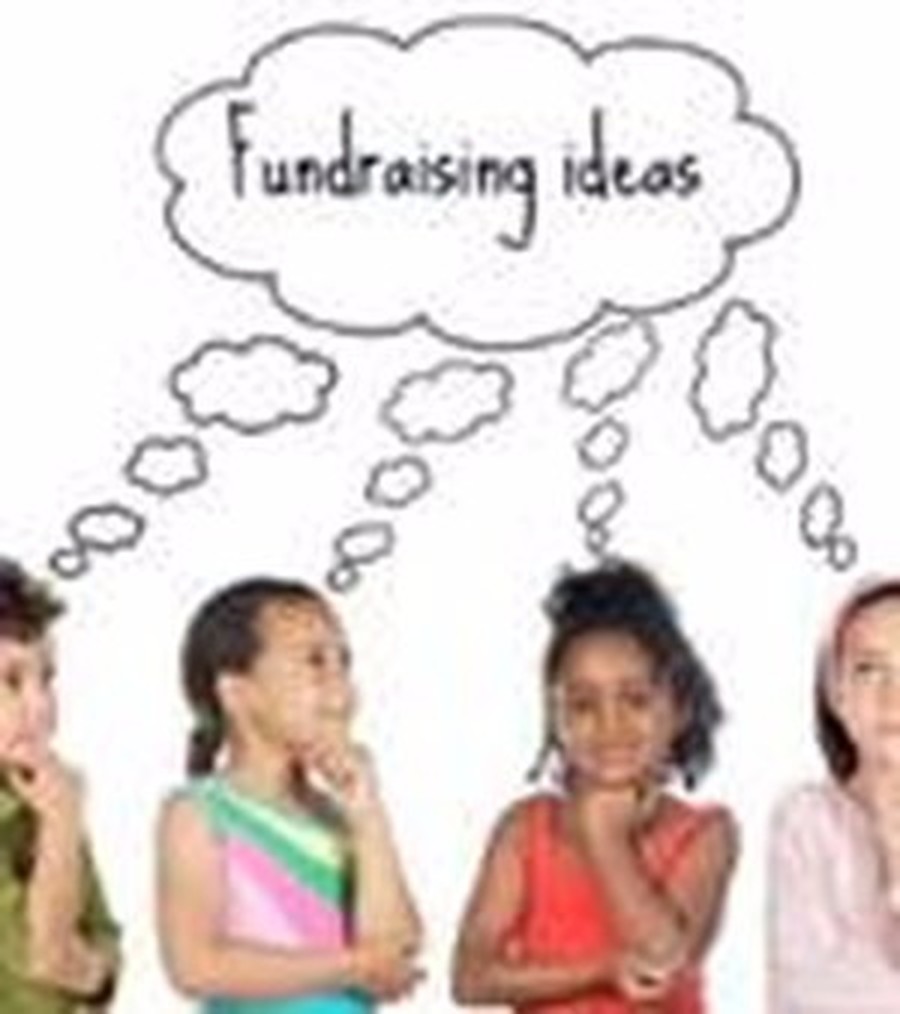 Fundraising
As a registered charity fundraising is an important part of pre-school life.

We use the funds raised to purchase new and exciting equipment and replace older items.

Every penny we raise goes to the children.
We encourage parents to take an active role in the pre-school setting whether that is taking on an official role within the committee or just by actively taking part in fundraising events.

We hold regular family social picnics, usually in Exning Park, where all the families can get together for an afternoon of fun and games.

We actively apply for local sponsorship and funding where available.
Would you like to donate to Stepping Stones Pre-School?
Just click the button to make a donation
Every penny will make a difference!
Thank you !